Empire Spices and Foods Limited Unlisted Shares
A) About the Company
(i) The Empire Spices and foods started its journey from a small shop in the holy city of Nashik in Maharashtra. The sheer quality and the taste of the exotic spice blends developed soon became a favourite with the masses and necessitated the formation of a dedicated manufacturing unit to fulfill market demand. Today, It became the stepping stone of the renowned brand of spices – "Rambandhu Masale".
Founded in 1994, Empire Spices & Foods Ltd manufactures spices. The Company offers basic spices, blend spices, specialty products, pickles, papads, asafoetida, and premium blend spices. Empire Spices & Foods offers services throughout India. Empire Spices & Foods exports its products.
(ii) The company operates from Nashik in Maharashtra.
(iii) The total paid-up capital is INR 4.84 cr. As per MCA, the last reported AGM (Annual General Meeting) of the company was held on 19 September 2019.
(iv)  All Products Are Manufactured & Marketed By – Empire Spices & Foods Ltd.
B) Products of the Company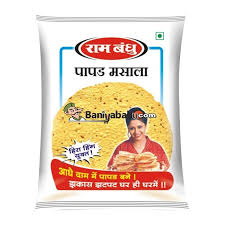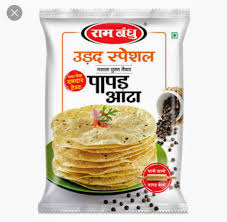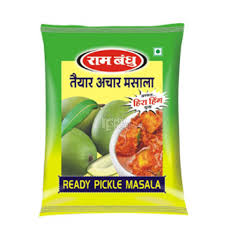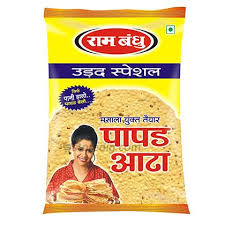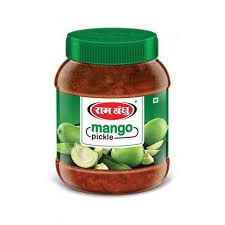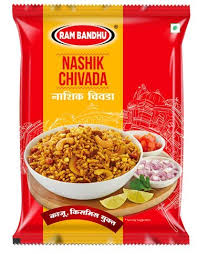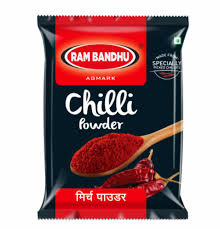 C) Below is the Corporate Video to understand more about the company.
Empire Spices and Foods Limited Unlisted Shares Details:
| | |
| --- | --- |
| Total Available Shares: | 100 |
| Face Value: | ₹ 10 Per Equity Share |
| Lot Size: | 50 Shares |
| Current Unlisted Share Price: | ₹ Best In Industry Per Equity Share |
Promoters And Management:
Directors of the company are Hemant Motilal Rathi and Kanta Hemant Rathi.
Company Address:
Address - A- 305, Damji Shamji Corporate Square, Laxmi Nagar, Ghatkopar (E), Mumbai - 400 075. Email - customercare@esfl.co.in Customer Care Executive No. - 8805580055 .
Discussion on Empire Spices and Foods Limited Unlisted Shares: